Lameplast
Your partner for the pharmaceutical sector
Lameplast, a leading company in the production of single/multi-dose packaging in plastic for the pharmaceutical and cosmetic industry, started its business in 1976. It is one of the first companies to have experimented and series-produced single-dose injection containers for the ophthalmic and pharmaceutical sector. Today, Lameplast has an italian production plant, a branch establishment in the USA and over 150 employees, making it a global leader in the manufacture of primary containers and the supply of filling machines.
A tailor-made advisory service
Over the years, Lameplast has developed all the know-how necessary to meet all the needs of its clients, proposing innovative and personalised solutions. This tailor-made service covers each phase of the production processes thanks to the collaboration of strategic partners.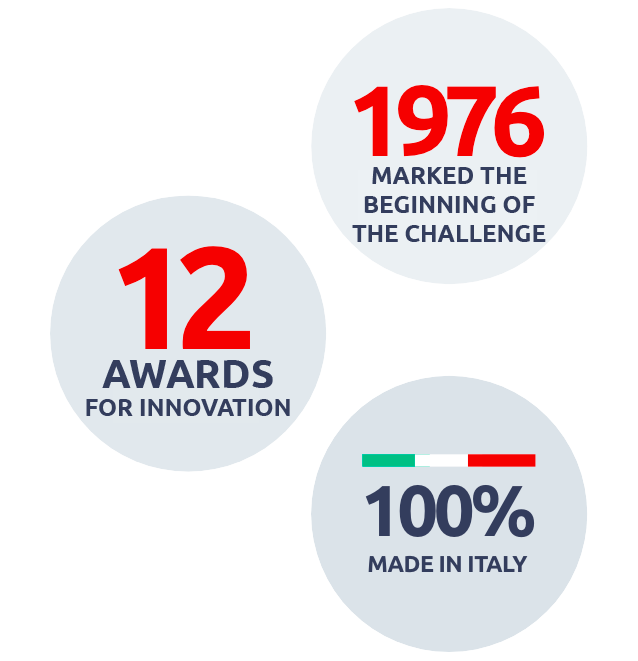 An excellence with over
40 years of history
In just over 40 years, Lameplast has knowingly met the evolving challenges, looking with increasing attention at technological growth and opening up to new horizons. Step-by-step, Lameplast has become an important benchmark in the pharmaceutical market, not only in Italy but on a global scale.
Award-winning
experience
Lameplast has obtained numerous national and international awards, conforming the global recognition of its product quality. Today, Lameplast ranks among the top Italian companies that have distinguished themselves for innovation.