At Interpack, TekniPlex to Showcase New Advancements in Sustainable Closure Liner, Sealing & Dispensing Technologies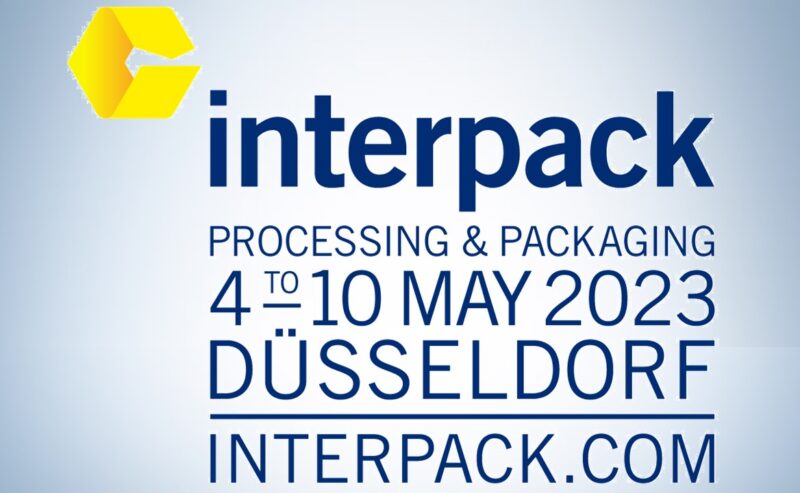 TekniPlex, a globally integrated provider of innovative solutions through materials science and manufacturing technologies, will showcase its latest advancements in consumer packaging materials for a wide variety of products at Interpack, May 4-10 in Düsseldorf. At Hall 7, Level 1, Booth C25, TekniPlex will highlight a variety of new closure liner, sealing and dispensing products that illustrate the company's mission to expand its portfolio of sustainable solutions.
Many of the solutions TekniPlex will exhibit at Interpack leverage its materials science prowess in both virgin and sustainable solutions, which help customers navigate their varying sustainability goals and commitments. For example, TekniPlex's ProTecSeals® are 100% polypropylene (PP) coextruded foam liners ideally compatible with PP closures, jars, bottles and containers, particularly in the cosmetics and beverage industries. Liners made from the same base polymer as a closure enhance the ability of materials recovery facilities to identify and reprocess the structure into next generation materials. The food-approved material highlights TekniPlex's commitment to designing mono-material solutions that enable higher recyclability rates.
Another product on display at the show will be TekniPlex's extensive line of ProTecFlow™ Dip Tubes, which are comprised partly or entirely of recycled materials. The solutions offer a reduced environmental impact compared to conventional dispensing tubing products made from virgin materials, while maintaining the same high-quality performance characteristics.
"Our team works exceptionally hard to leverage materials science expertise across all areas of our business, toward the goal of creating high-performing, more sustainable solutions for multiple industries – both in consumer products and healthcare applications," said Eldon Schaffer, Chief Executive Officer, TekniPlex Consumer Products division. "We look forward to sharing our expertise with attendees and demonstrating the capabilities of our materials at Interpack."
Other highlighted products include:
Produced in TekniPlex's Belgium facility, Monoseal (HSF-3.1/5) is a one-piece induction heat seal liner that provides exceptional leak protection and luxury aesthetics for a wide array of products, including moisturizers, beauty creams and vitamins. Monoseal is available in different qualities designed to provide a peelable seal on PE, PP, PET and glass containers. It is available both on-reel and as punched parts.
TekniPlex's Transparent Tubing enhances the visual appeal and elegance of perfumery packaging with a minimalist design that mimics the sleek look of glass tubing without the risk of breakage. This solution offers a unique, modern touch to help brands stand out on store shelves.
Rubber Cosmetic Dropper Bulbs are custom-formulated using a range of proprietary rubber compounds and next-generation surface finishings that work with even the most demanding cosmetic formulations. The solutions evoke a luxurious look and feel meant to elevate brand aesthetics.
In addition, TekniPlex Healthcare will be showcasing a robust range of solutions for drug delivery including plastic single-dose containers for pharmaceutical and healthcare applications, the world's first fully transparent recyclable blister package, and its Pentafill™ vial filling and sealing machine.
About TekniPlex
TekniPlex is a globally integrated company that provides innovative solutions through materials science and manufacturing technologies. A global leader in the healthcare and consumer product markets, TekniPlex provides medical device components and a multitude of materials science solutions that lead to a healthier and more sustainable world. Its solutions are found in some of the most well-known names in the healthcare, pharmaceutical, personal care, household, and food & beverage markets.
Headquartered in Wayne, Pa., TekniPlex employs 8,000 team members throughout its operations in Belgium, Brazil, Canada, China, Colombia, Costa Rica, Germany, India, Italy, Mexico, Northern Ireland, and the United States. For more information visit www.tekni-plex.com.