Lameplast at Pharmapack 2020 – Booth E16, Hall 7.2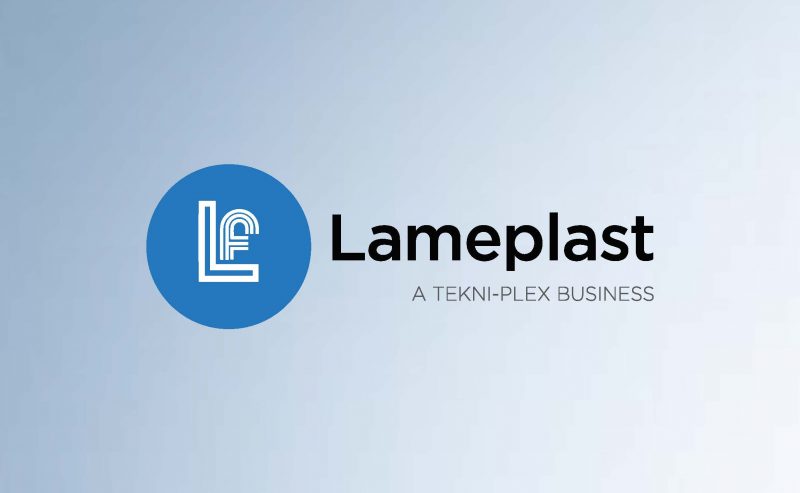 Lameplast features line of single, multidose containers, filling equipment at Pharmapack
Lameplast, a Tekni-Plex business, will be showing its line of plastic single and multidose containers, and filling equipment, for pharmaceutical/healthcare applications at Pharmapack, February 5-6, Paris Expo, Porte de Versailles, Paris, Booth E16.
The Lameplast system features pre-made vials that provide a higher level of precision, functionality and quality control compared to blow/fill/seal systems. The vials offer a more attractive physical appearance (no burrs), uniform orifice/drug delivery, flexible closure design and printing capability, ability to mold with barrier materials vs. only one material, more uniform wall thickness, and reclosable features. These are all attributes that are not possible when the unit dose vial is blown, filled and sealed in one stage.
Lameplast will also be discussing its semi-automatic and fully automatic Pentafill™ fill/seal machines. Applications include pharmaceutical, diagnostic, medical device, veterinary and cosmetic applications, with an emphasis on vaccines and ophthalmic medicine.
The business unit's quality management system is ISO 15378 and ISO 9001 certified. Lameplast is also a CE-mark holder for Class I medical devices, which indicates compliance with applicable European Union (EU) regulations and enables the commercialization of products in the 32 EU countries. Production is carried out in Class ISO 7 (Class 10,000) and ISO 8 (Class 100,000) controlled contamination environments according to ISO 14644-1.
About the Tekni-Plex healthcare packaging businesses
The Tekni-Plex healthcare packaging businesses (Tekni-Plex Flexibles, Tekni-Films, Lameplast, LF of America and Beyers Plastics) produce flexible packaging for the medical device and pharmaceutical markets via nine manufacturing plants in North America and Europe. For medical devices, Tekni-Plex offers a broad portfolio of sterilizable packaging substrates including thermoformable medical tray films, coated and uncoated Tyvek®, heat- and cold-seal coated paper and films, medical grade laminates, die-cut lids, labels and cleanroom bags. For pharmaceutical applications, Tekni-Plex offers blister films and foil, film and paper laminates, unit- and multi-dose containers.
About Tekni-Plex, Inc.
Tekni-Plex is a globally-integrated company focused on developing and manufacturing products for a wide variety of end markets, including medical, pharmaceutical, food, beverage, personal care, household and industrial. Tekni-Plex is headquartered in Wayne, PA, and operates manufacturing sites across ten countries worldwide to meet the needs of its global customers.  For more information visit www.tekni-plex.com.