The new Lameplast bottle is compatible with Aptar's OSD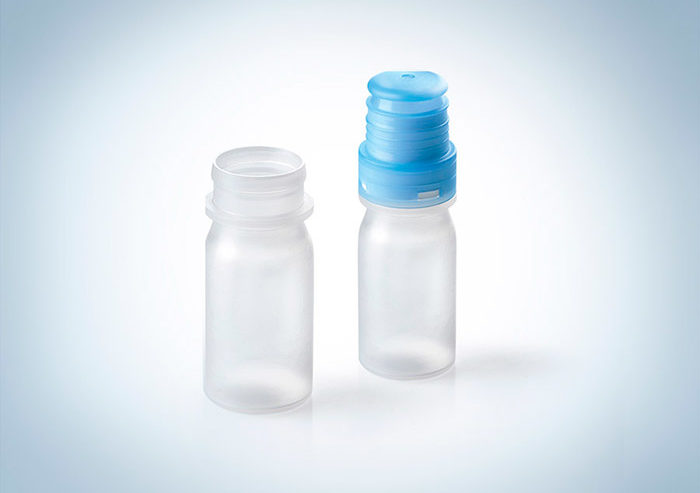 Lameplast's offer of containers for ophthalmic use continues to grow. In order to make the use of ophthalmic formulations even more practical and efficient, the company situated in Rovereto sulla Secchia has created a 10ml plastic bottle compatible with Aptar's OSD (Ophthalmic Squeeze Dispenser) device.
The OSD is today widely used for ophthalmic products intended for the treatment of eye dryness or other chronic diseases such as glaucoma. The easy-to-use device is a state-of-the-art solution that allows eliminating preservatives, often blamed for causing eye allergies and irritations in sensitive subjects or who have to use eye drops for long periods of time or treatments. This new bottle is made of pharmaceutical-grade PE, sterilized by gamma ray and is available in a neutral colour and soon also in white.